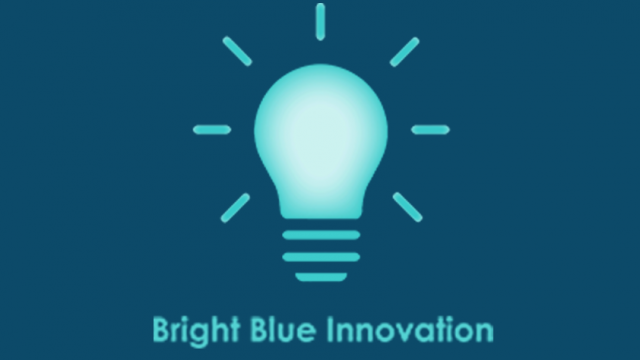 July 2021 – With the launch of the B2B VOD platform TL Network, Bright Blue Innovation has moved its video content from Comcast to TL Network which can be found at https://TechnologyandLifestyle.com . The interviews and trade show coverage is still available on Vimeo and YouTube.
In addition to the new location, as a direction looking forward, the video program has been renamed to Innovation 2030 and will be individuals, companies and thought leaders who are blazing the trail in business, technology and lifestyle through the next decade.
While the B2B VOD platform supports Subscription (SVOD) based content, Innovation 2030 is being made available on a free to view and sponsored free to view basis.