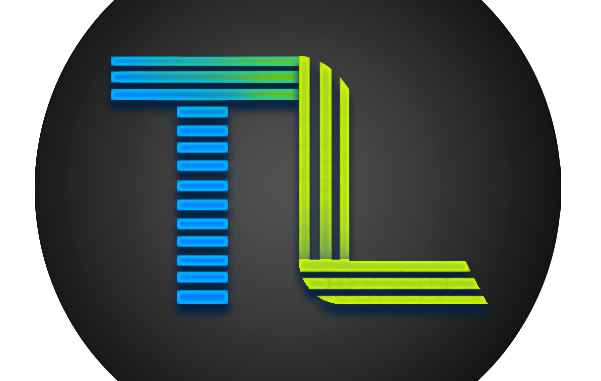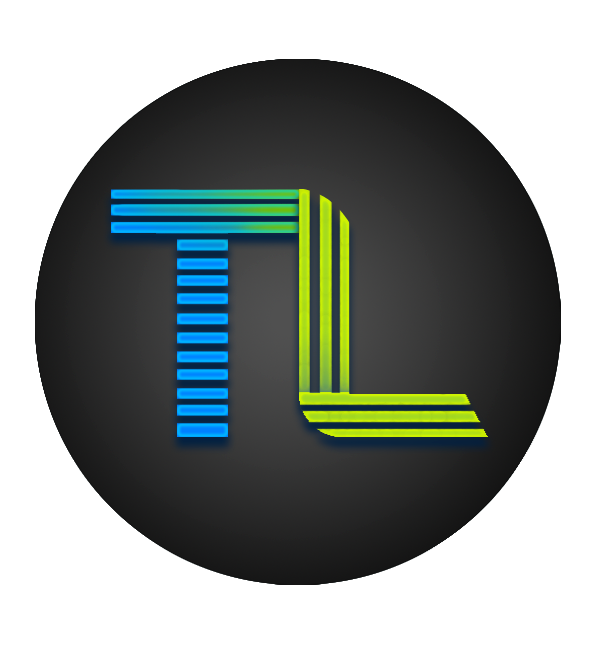 July 1, 2021 – Livermore, CA – Today the B2B VOD platform TL Network – found at https://TechnologyandLifestyle.com went live with initial content. At launch, the Non-Profit B2B content platform, that is addressing the non-profit technology conference community, the diversity and cultural voice communities and the educational content, started with several programs.
On the Technology channel, the VOD site features Conference Confidential and Innovation 2030, both of which previously appeared on Comcast, Vimeo and YouTube.
There is a Modern Mobility channel featuring the lifestyle programs Bumper2BumperTV and Pull the Sheet, both focusing on the automotive communities.
The Lifestyle Channel is debuting with content from Dual Worlds Church featuring podcast style meditation and inspirational content.
The Educational channel is debuting with content from the hybrid learning system from Corporate Certificate School with coursework for the Video Production marketplace.
All the content is free to view at this time, and in September 2021, the network will also add subscription based content.