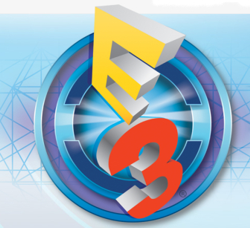 Just two more weeks until the Electronic Entertainment Expo (E3), the world's premiere trade show for computer and video games, that is being held at the LA Convention Center. More than 20,000 attendees are expected, many new products and announcements but also for the first time the fans and enthusiasts of the electronic entertainment can be a part of that exciting event. E3 Live will be situated at Downtown Los Angeles' sports and entertainment district of the city and will be open to the ticketed public.
E3 and E3 Live will be taking place from Tuesday, June 14 till Thursday, June 16. Before the doors open for the show let get a glimpse at the state of the industry.
Games industry is the fastest growing sector of the modern entertainment industry and is part of modern culture. Today game enthusiasts expect a richer, fuller and more involving game experience. Under such demanding clientele, more dynamic and multidirectional developments of games have been created, and the pallets of emotions both in the game and experienced by the player, have been greatly increased. Production studios strive for authenticity and put meticulous attention to detail, bringing players into a new level of realism, which may include 3D technology that changes flat images to three-dimensional images and cinematic quality photo-realistic events. Today's game has a story line, utilizes state of the art visual graphics and utilizes new, advanced form of interaction with the player. In addition there is also increased proliferation of artists in the games industry, who get to express themselves creatively and individually. The impact of the games on mass culture is unquestionable and its value is growing at a dynamic pace.
The big attraction this year is the realization of the hype created by the Virtual Reality (VR) products.  Not only is VR in a number of new platforms from companies like Oculus, Sony, Samsung, Razer, HTC and others, but the show will feature a full VR ecosystem.  Accessories for controlling the game, walking around and being fully physically immersed in the game, new sensors, games from major publishers and companies as well new experiences from independent developers.
The other major attraction at the show is the availability of accessories and peripherals for the new consoles and high performance PCs released in the past couple of years.  The accessories – charging devices, extension cables, headphones, and controllers, performance accessories such as CPU & memory coolers, and skins /decorative items take a little bit to develop after the platforms are released, as they require the software titles to make their market entry before the user community makes the commitment to adopt the large variety of branded items.
The industry topped $131B USD in sales covering the hardware, software and accessories marketplace.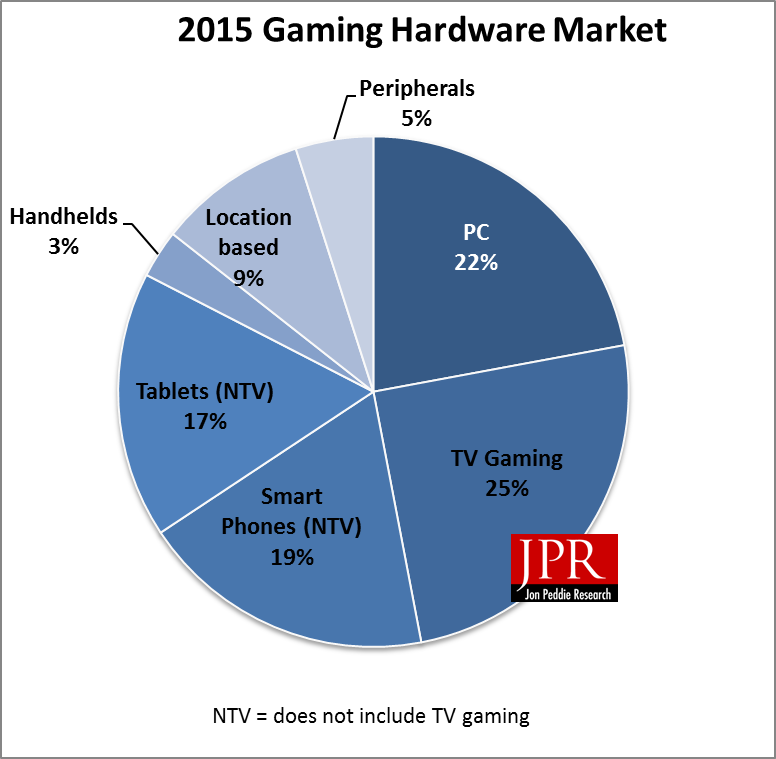 More info at http://www.e3expo.com/url_takeover