Since the advent of online gaming during the 80's and 90's, you were only considered a serious online gamer, if you had a top-of-the line gaming PC, such as an Alienware that contained the utmost highest performance components, along with the latest graphics card and a ultimate high performance CPU that had an outlandish ton of memory that most people couldn't imagine. Expect to pay at least $3000 for a good entry level Alienware gaming computer. It's just all part of the "game" to stay competitive online.
Today, some extreme gamers will shell out well over $40,000 for a PC, such as for the 8 Pack OrionX2 PC built by Overclockers UK, which is really two systems in one. Processing power comes from the 18-core i9-7980XE that's overclocked to at least 4.6GHz, and it's paired with 128GB of overclocked memory and three Nvidia Turing graphics cards. Call it a personal obsession or an expensive habit.
Most of us don't have an extra $40,000 to spend on a gaming PC. For the average Joe, it's just really all about upgrading their graphics card into their existing PC's which will still hopefully be able to accommodate it with its minimum requirements for the CPU.
Just about every two years, Nvidia releases a line of new graphic cards, so to stay competitive in the online gaming world, it's not unusual to buy a new graphic card every time a product announcement is made when launched. That's the very least you should do to stay competitive.
When Nvidia's flagship RTX 3080 GPU came out last year in September, only a fortunate few were able to get hold of one before they were out of stock due to to the huge demand. A few weeks later, the RTX 3090 which cost nearly twice as much as the RTX3080, sold out in minutes at retailers everywhere.
The main reason is because individuals or companies will gobble up all of the supply and sell them nearly double on Amazon or eBay, as third party sellers. You will see them listed on eBay for double the list price, as the $1499 list RTX 3080 GPU's are selling at $2800, where as the $699 list price of the RTX 2080 is selling for around $1500 to $1700.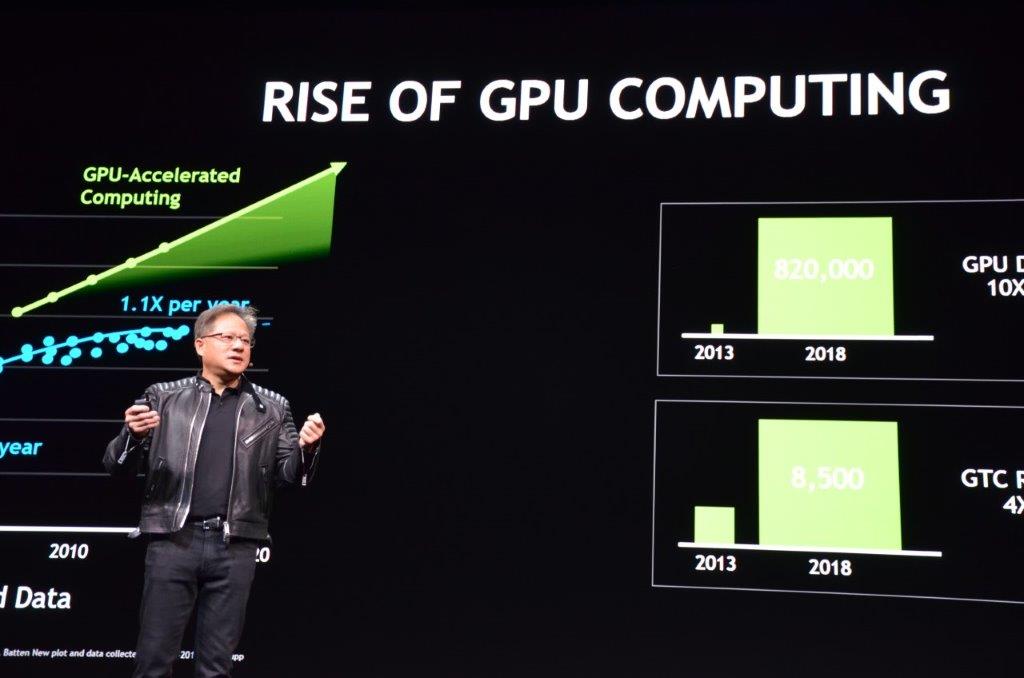 The third party sellers really made a huge profit knowing that Crypto miners have the money to buy them out. It is as though suddenly, GPU's have become more used for speculative investment purposes rather than just a commodity. Gamers are on the losing end.
There was not much manufacturers could do to prevent this. According to Nvidia's CEO, Jensen Huang, he expects this problem to continue well into late 2022, extending his original projection from 2021.
In February, 2020, Nvidia did come up with an alternative solution to help alleviate the huge demand for their GPU's for gamers; they launched their cloud based gaming platform, GeForce Now. Similar to what Microsoft had done in the cloud with their Office365 software that used to sell in brick and mortar stores, Nvidia has been doing something similar with their cloud based streaming subscription service.
Subscribers are basically "utilizing and leasing" their Nvidia hardware and software to gamers into the cloud. It's as though they have exclusive rights and access to the world's greatest supercomputer, called the SuperPod, giving gamers their own high-performance cloud gaming rig that streams and renders through the cloud directly onto their personal device but with a much lower latency and much higher frame rates compared to what they could ever receive from any high-end laptops and PC's.
For example, the recently announced GeForce Now RTX 3080 memberships can stream up to 1440p at 120 FPS gaming on PC and Mac, with ultra-low latency that rivals local gaming. It can also stream 4K HDR at 60 FPS on SHIELD TV, with ultra-low latency that rivals many local gaming experiences.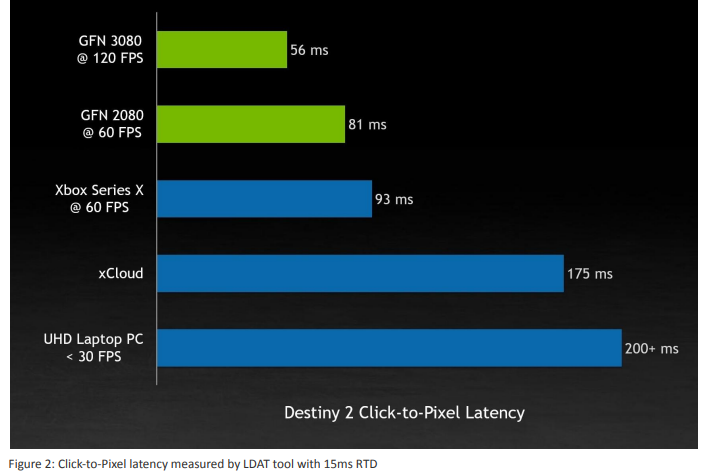 As Cloud gaming is ever increasing in popularity, Nvidia's gamer population has been growing at a very rapid pace. Currently there is a Nvidia priority membership that is $49.99 for a six-month membership. The priority membership uses the RTX 2080 or GTX 1080-powered servers. Members will definitely be motivated to upgrade into the RTX 3080 membership plan for the extra $50.
With GeForce Now available, gamers will no longer need to spend a fortune to buy personal computers or continuously upgrade their GPU's. Now it's more of an even playing field for online gamers now that high end computers are no longer required and may be a thing of the past; at least for gaming. The Cloud gaming market has completely changed the way utilize our hardware (and software).
Today, demand for high performance graphic cards have never been greater due to the massive demand far outstripping the supply due to the crypto miners and the pandemic. Regardless of the reason, it's nice to know that gamers don't have to be buying a $40,000 to play competitively in the cloud.
Originally published on https://mlsentertainment.wordpress.com/2021/10/30/high-end-gaming-laptops-and-pcs-may-be-a-thing-of-the-past/