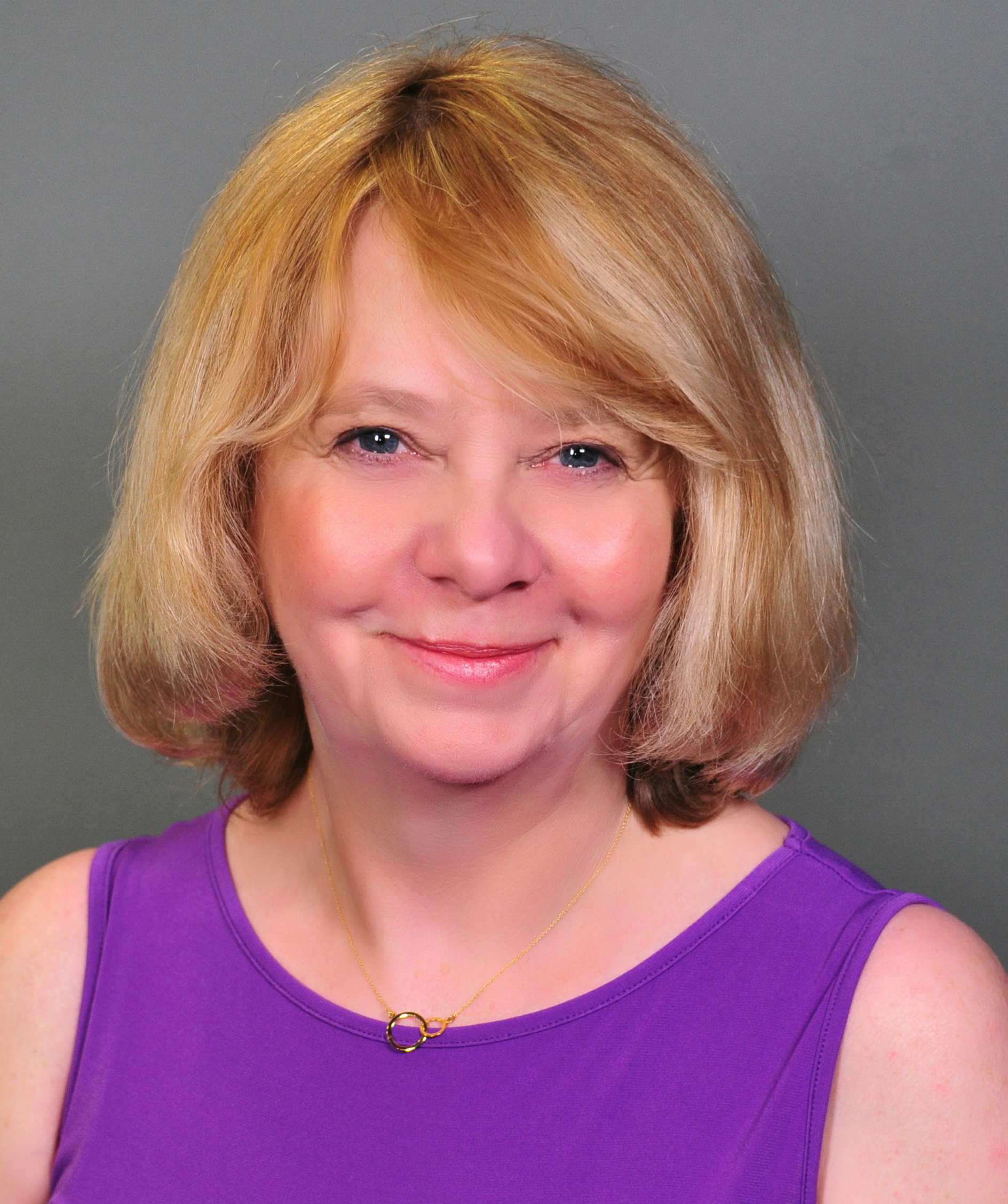 Lidia Paulinska
Editor in Chief
Lidia has years of diverse work experience across industries, cultures and continents. Since 2002 she has resided in Silicon Valley and San Francisco Bay area. Having worked across Poland and USA, she is an independent journalist, photographer and consultant for Eastern Europe in addition to being an Editor-in-Chief for Bright Blue Innovation International. She also holds roles as a US correspondent at Infomarket, an international trade publication, covering various technology areas from hi-tech industry to the infrastructure and renewable energy sector, as well as consulting and advisory roles with domestic and international business development programs. Lidia has a Master degree from Warsaw School of Economics and MBA from Centre for Management Training in Warsaw, Poland.
Lidia is directing her extensive knowledge and love of film and electronic media for both the creative and business processes. Lidia 's main focus is on interviews and discussions with people about their ideas, their passions and innovations. She believes that companies are a personification of the leadership that runs and guides them.
Marcus Siu
Editor & Photographer
Marcus Siu has been a contributing editor, photographer and videographer and is also a filmmaker.  Since 2010, his photos has been published in many European magazines, including Infomarket and Property Journal, based in Poland.  He also has shot video for Total Entertainment News and now currently shoots with Roadway Media.  He is also a blogger and photojournalist for MLS Entertainment featuring technology, product reviews, and movie reviews.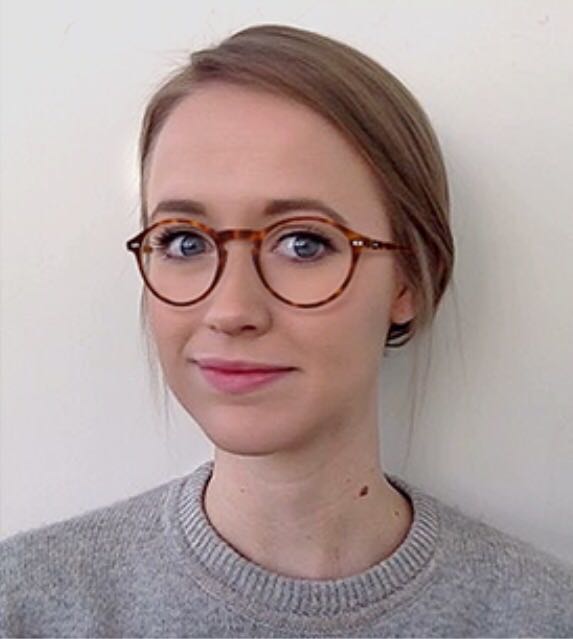 Angel Scott
Editor
Angel Scott has been an industry technologist and subject matter expert coming from her position at SIIA where she was a pivitol member of the CODIE awards program.  The industry group focuses on the promotion and standards for the commercial and open source software industry across all application spaces.  This has expanded to include embedded applications for IOT and mobile devices.  Her experience is wide ranging and now includes products, devices and services across the enterprise, consumer and industrial space that has software in the backbone of the products.