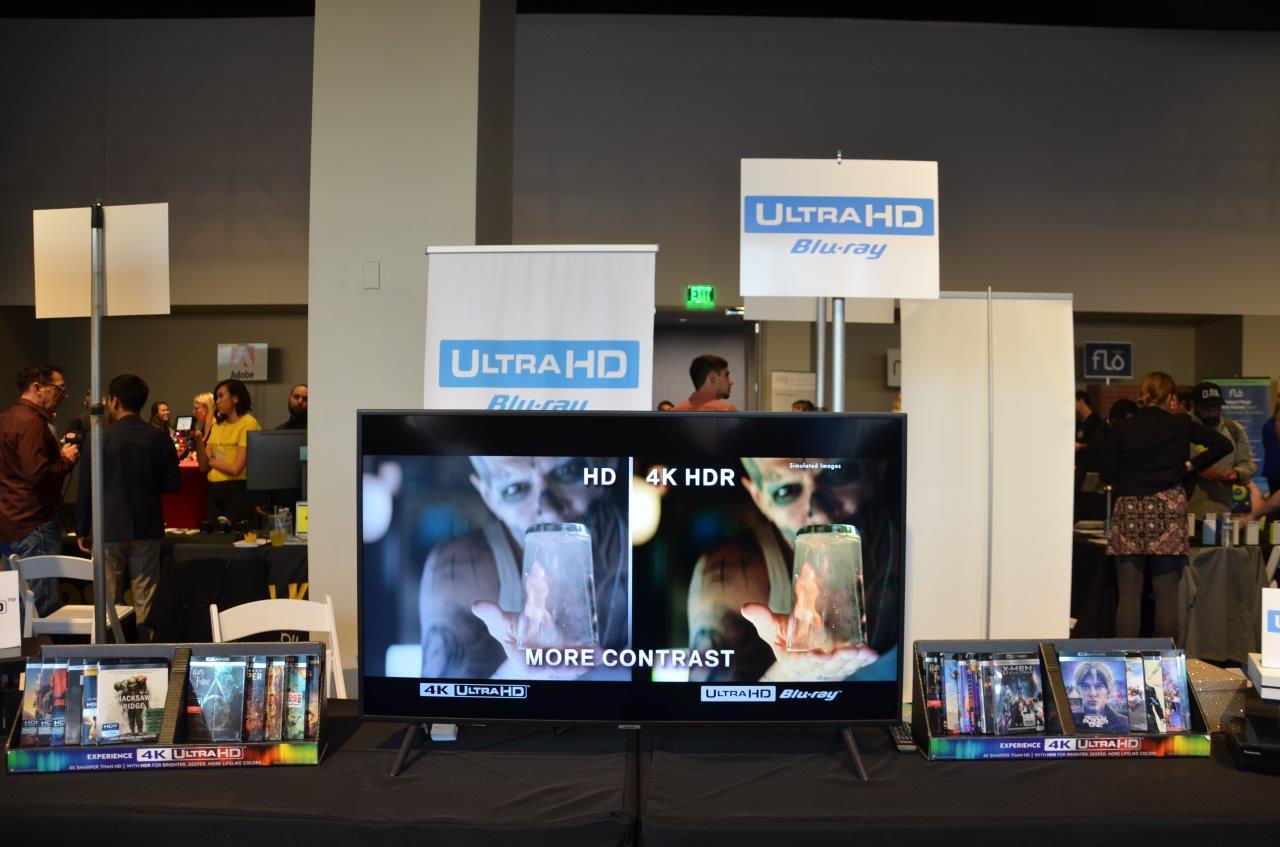 Funny how most consumers felt they were future-proofing their DVD player when they replaced it with an HD-DVD or Blu-ray player just ten years ago, just a few years after flat screen HDTV's were initially introduced to the consumer market, replacing the traditional bulky CRT (cathode ray tube) televisions that hardly ever changed much since it was invented back in the Fifties. Yet again, it seems history is about to repeat itself thanks to the advent of the latest Ultra HD technology or 4K.
4K "everything", whether it's Ultra HDTV's, computer monitors, projectors, cameras, phones, media streamers, or Ultra HD Blu-ray players has become the hottest consumer trend in the market this holiday season. It seems everyone wants a piece of the format.
In fact, according to the forecast by ABI research, they have predicted that more than a third of all households globally are anticipated to be 4K UHD TV's by the end of 2021. It will be very soon that the Ultra HD TV Market will be the new top-shelf standard of High Definition
Let's face it, your standard 1080p HDTV that you bought is already looking drabby compared with the latest technology. Ultra HD TV's or 4K televisions with its 3840×2160 lines of resolution has four times the pixels (as opposed to standard HD with 1920×1080 lines of resolution), translating into four times the sharpness. Not to mention, they are a dramatically thinner, lighter, and faster.
You get the picture?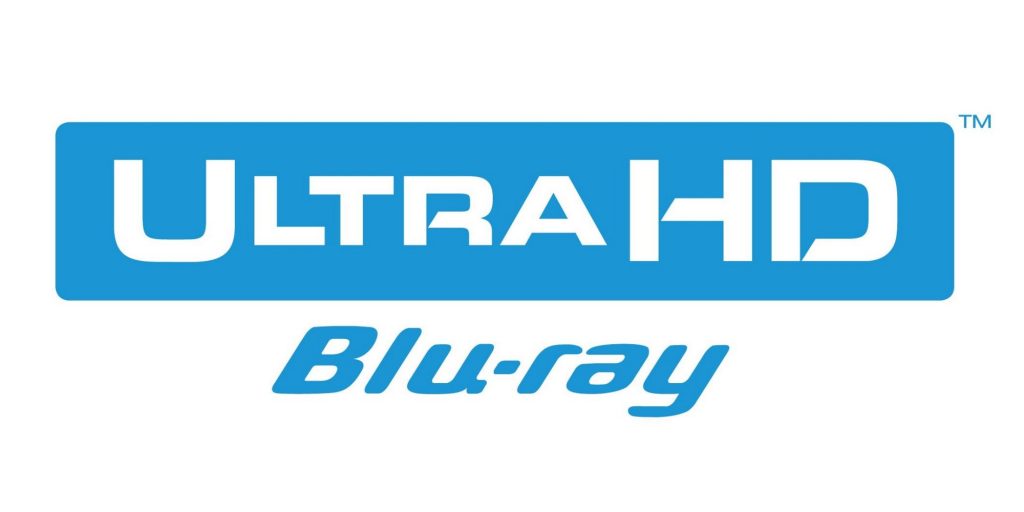 The same obsolescence applies to Blu-Ray technology which has been the de facto standard for the last ten years. Like Ultra HD TV's compared to the standard HD TV's, with the latest Ultra HD Blu-ray, you get double the resolution as standard Blu-ray, but you also get four times the sharpness.
Now with an ever-increasing number of UHD Blu-ray players out on the market today, is it worth upgrading your Blu-ray player to an Ultra HD Blu-ray player?
According to Victor Matsuda, the BDA Promotions Committee Chair, who was here promoting and representing the Blu-Ray Disc Association at the most recent Pepcom showcase in San Francisco; it certainly is and the HDR Side by Side demo at their booth clearly indicates his answer. It is not just the number of pixels of resolution that makes it a "must own", but it's the contrast and color; the HDR (High Dynamic Range) and its WCG (Wide Color Range) that gives a whole gamut and spectrum of colors; from the darkest of darks and the lightest of lights with a higher bit rate which gives much more information. It's much more immersive and realistic to the viewer.
Matsuda says that today's consumer can become a "superhero" when they partner their 4K TV with an Ultra HD Blu-ray player. "You're becoming a superhero for the family, but you're not a real superhero for the family unless you get that super hero partner.", Matsuda continued, "You have a Robin for every Batman, there's a Tanto for every Lone Ranger, and that superhero partner for the 4k UHD TV is Ultra HD Blu-rays."
The UHD Blu-ray player is the "Swiss knife for your entertainment center at home…it plays hard disks and plays all your streaming as well.", Matsuda continued, "90% of the Ultra Blu-rays have HDR (the mandatory HDR-10 or proprietary premium HDR of Dolby Vision), but just make sure your 4K television supports HDR, as well. Pretty much all the major brands do support it: LG, Sony, Samsung, Panasonic…"
Matsuda explains; "Number, one, it's the best quality that you can get for the TV, especially now that you have internet-based services and products…the disks are not reliant on any internet speed services." In other words, you don't need a high-speed internet connection. In order to stream and have a proper 4K experience with HDR you need at least 25mb per seconds as your internet speed to stream Apple or Netflix.
However, currently only 20% of households have that as an average speed, though it is up from last year from 14%, and only 30% -35% have HDR on their internet-based product. With the future of 5G technology, this percentage is expected to increase dramatically.
In regards to Ultra HD Blu-ray catalog titles, as a general rule of thumb, studio movies that do well at the box office get released on the Ultra 4K format, however, Matsuda sites that there are three more factors that are helping bringing out titles. There is a demand for episodic television, such as "Game of Thrones", and, older movies, such as the "Twilight" series which Lionsgate will be re-releasing. He also says that even smaller film studios are contributing to the mix.
Sales of Ultra HD Blu-ray players has seen a dramatic increase in year-to-year sales. According to Matsuda – There has been a 66% increase from 2016 to 2017, as well as an increase in the number of disk releases; from 250 in 2017 to 430 titles in 2018.
"This is going to be the last format for Blu-ray players", Matsuda remarked, which is itself a pretty surprising and bold statement coming from the Association that represents the technology.
If you do have a 4K TV with HDR, or intend to buy one soon, maybe it's time to future proof your disk player yet again, but this time, become a superhero for it.